As we make our way through the adventure called life, we all go through rough patches where the best thing for us is just a little inspiration. I created the Boyce Manifesto to give you that motivational boost everyone needs now and then. There are my twelve mantras to live by, and today I want to share a story about one of them.
#4 Fiction Equips Us with the Tools and Knowledge to Improve Our Situation
I first heard this saying when Neil Gaiman responded to a fan's question:
It's a pretty cool thought. And it speaks to one of my favorite sayings: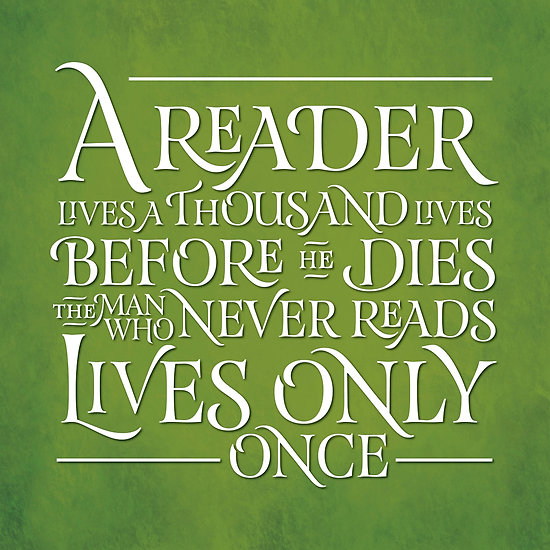 The fact is, we learn from the books we read: whether by absorbing the subtle themes and morals of a novel or by savoring an author's verisimilitude (the appearance of being true or real, usually crafted through heavy research and the use of fact in a fictional novel).
I've enjoyed my thousand lives. I look forward to many thousands more.
---
What does this mantra mean to you?
Leave a comment below with your story.
---
Join the Tribe
For more inspiration and fun, join the tribe. I'll send you a free printer-quality copy of the full Boyce Manifesto, so you can hang it on your wall for daily motivation.